Our InsideOut Theatre Workshops are for adults who want to learn more about the art and practice of theatre.
These interactive sessions explore in more detail theatre topics like the "jukebox musical," iconic choreography, creating characters, and more. Join us this season for a schedule of unique events for those looking to explore their creative and artistic side through the lens of popular musicals and plays.
Each workshop is only $25 and includes two 90-minute sessions. Registration for one or the entire series available August 2021.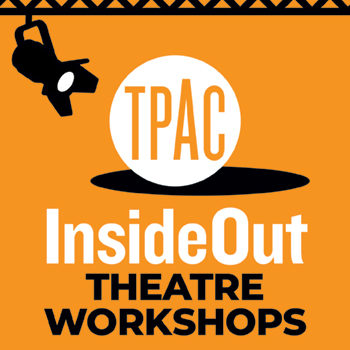 Listen to our fascinating discussions about Broadway shows with members of the cast and the Nashville community.